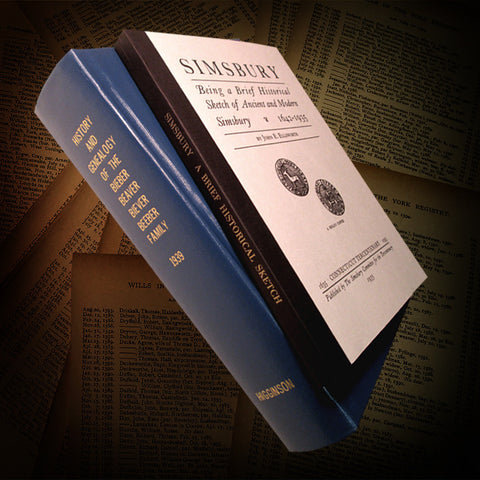 BEVERLY, MA: BEVERLY, GARDEN CITY BY THE SEA.
By William C. Morgan. 207p. illustrated. (1897)
Subtitled "An Historical Sketch of the North Shore City, with a History of the Churches, the Various Institutions and Societies, the Schools, Fire Departments, Birds and Flowers; Beverly in the Civil War, Her Early Military History, etc."
MA0373H
---